IroncladCE Telephone Installation Services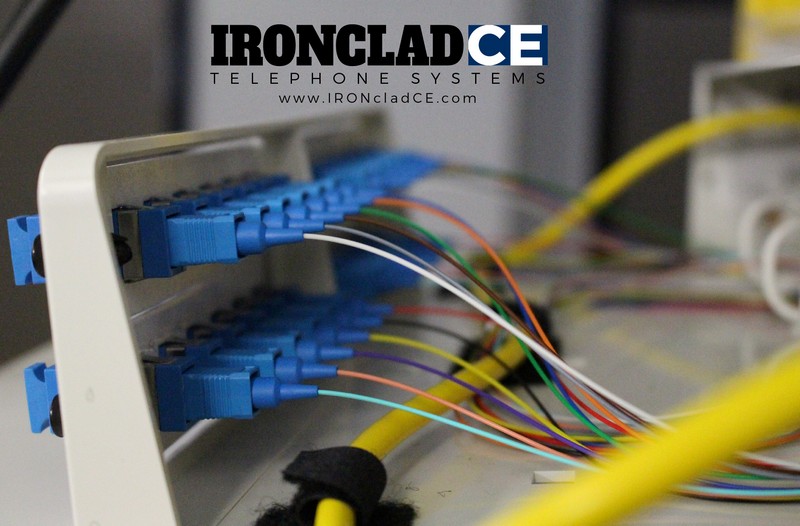 ---
Integrate or Upgrade Your Existing Telephone Systems
So you have researched the benefits and savings of a VOIP system and made the decision to make the switch from your old PBX, now what? Any type of technical crossover can have most business owners reaching for the aspirin. The team of professionals at IroncladCE integrate a state of the art voice over IP system throughout your business without the headache. If you're moving your office or have a campus cabling project, IRONcladCE has the knowledge to get the job done right
Make the switch to a new IP phone system and let our team of professionals help you integrate state of the art IP Telephony.
We've Got You Covered
IP Phone Systems
Open Source Phone Systems
Business VOIP
IVR – Custom Call Routing
IP Phone Systems with VOIP Trunks
IP Phone Systems with PRI-DID
IP Phone Systems with POTS lines
Hybrid VOIP Phone Systems
Business Technology Integration Services
Conducting business in this modern day requires modern technology. At IroncladCE, we've got you covered. Not only can our telecom experts install your new VOIP system, but we are fully capable of creating a modern office for your business. From video conferencing and cloud sharing to data cabling and wireless networks, let IroncladCE bring your office in to the 21st century.
Read more about IroncladCE's Telephone Systems Services or contact us today at 858.558.8621.